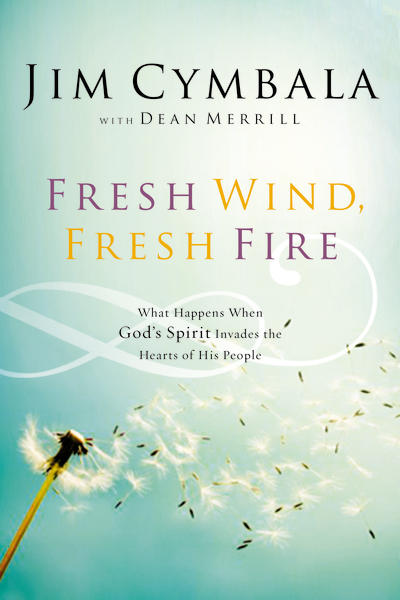 Yesterday, I shared the first of three quotes that have challenged me in a huge way as I read through Fresh Wind, Fresh Fire.
It was called God Is Attracted To Weakness.
The second quote has more to do with the direction of our church and the desire more than anything to be praying people. I have always prayed for our church, but I am talking about an absolute shift in the way we view prayer. I'm talking about a Holy Spirit empowered, flip the switch, sound the alarm kind of prayer.
Here is the second quote:
"From this day on, our prayer times will be the barometer of our church. What happens in our prayer meetings will be the gauge by which we will judge success or failure because THAT will be the measure by which God blesses us!"
We pray this is the new normal. We pray this becomes the barometer by which everything else flows from this point forward. Don't get me wrong, we have always prayed at Elevate Church. I am talking about a whole other level of desperation that nothing of eternal significance can happen apart from Him!
Psalm 116:1-2 says, "I love the Lord because he hears my voice and my prayer for mercy. Because he bends down to listen, I will PRAY as long as I have breath!"
We have a God who will bend down to listen, if you will simply stop and pour out your heart to Him!
Read these words:
"Ask and it will be given to you; seek and you will find; knock and the door will be opened to you." – Matthew 7:7
"You will seek me and find me when you seek me with all your heart." – Jeremiah 29:3
"You do not have, because you do not ask God." – James 4:2
Do we really believe these Scripture verses?
If so, let it show up in how we pray! When we pray, God promises to intervene!
Let's don't insult God will small prayers and small minded thinking. Let's pray huge. Let's pray boldly. When we do, God will bend down and listen.
What you pray will ultimately determine what you do. That is why it must be the barometer in your life.
STOP right now. Pour out your heart to God. He is waiting to bend down and listen.